2 tags
"I beg young people to travel. If you don't have a passport, get one. Take a..."
– Henry Rollins Sage words.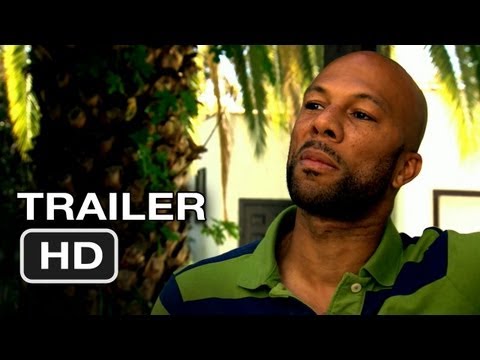 8 tags
Watch
On the Brink - The past, present and future of the networked society. Just finished watching this wicked mini-documentary called 'On The Brink' which discusses the past, present and future of the networked society with a mix of people including David Rowan, chief editor of Wired UK; Caterina Fake, founder of Flickr; and Eric Wahlforss, the co-founder of Soundcloud. It's a...
4 tags
2 tags
"Storytelling is joke telling. It's knowing your punchline, your ending, knowing..."
– TED talk with filmmaker Andrew Stanton of Toy Story and Wall-E fame on the clues to storytelling.  (via)
3 tags
4 tags
8 tags
"What is luxury? Relationships of substance and value with all the people in..."
– Sage words from Ethan Desu on the real meaning of luxury and value. Ethan is highly regarded in the classic menswear scene, and rightly so. I think that many retailers and luxury brands need to realign their concept of seasonal sales due to the negative impact they have on their core brand value. 
3 tags
2 tags
"People are taking the piss out of you everyday. They butt into your life, take a..."
– Banksy on Advertising (via thediscoursecircus) Rather than talking 'at' the audience, what if we engaged them as willing accomplices? Hmmm.
10 tags
1 tag
6 tags
3 tags
5 tags
"Consuming is construed as an affirmation of self, a way of acting in the world,..."
– Trevor Norris, 2005 International Journal of Baudrillard Studies
6 tags
9 tags
4 tags
5 tags
6 tags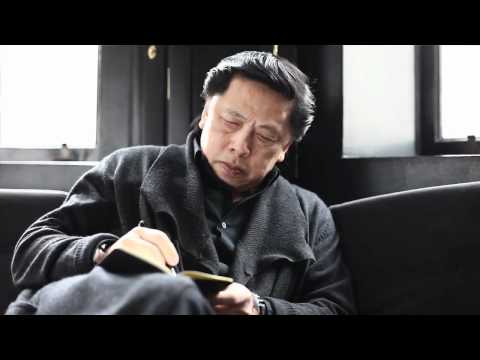 5 tags
Watch
"It is truly the first sunrise of the next phase of your life." - Day 1 of retirement.  Retirement. For 74 million baby boomers in the US, the prospect of retirement is quite real. If you think about it, the decision to retire after a lifetime of working is a significant one to make. It's new life. A new beginning. For some, it's even a second chance. For most, it's a leap into the...
1 tag
11 tags
Watch
We all want to be young. But what's it like being one of 300 million youth in China? 'We All Want To Be Young in China' is a film created by enovate, China's leading youth insights company.  It was made in response to the popular youth culture video 'We All Want To Be Young', released last year. It's an inspirational, 3-minute crash course on one of the...
10 tags
17 tags
Watch
PASSION OF THE CRAFT: How to Stay Authentic in the Jungle. Passion Of The Craft is a short documentary coming out later this year. It's the work of BANDIT, a strategic ideas agency in Copenhagen. BANDIT works with clients daily that don't understand the real link between the lives of the consumers, and their brand. Their documentary is about their journey to find like minded...
8 tags
3 tags
13 tags
4 tags
8 tags
3 tags
2 tags
4 tags
Watch
What is the future of planning? Thinking as doing.  This video created by Redscout points to the future of planning, where the role of planners will be less to only PLAN and more to activate and DO. It's not simply about sitting behind a computer, pumping out slide decks. It's only through the doing that a planner is really engaged, proving the power of the plan by tying it to something...
7 tags
9 tags
Watch
Heidi Hackemer's words of caution about working in advertising.   Caution #1 - Don't be a cliche.  Caution #2 - Don't expect advertising to make you interesting. Caution #3 - Remember, we're people talking to people. Keep your humanity.
12 tags
12 tags
9 tags
6 tags
9 tags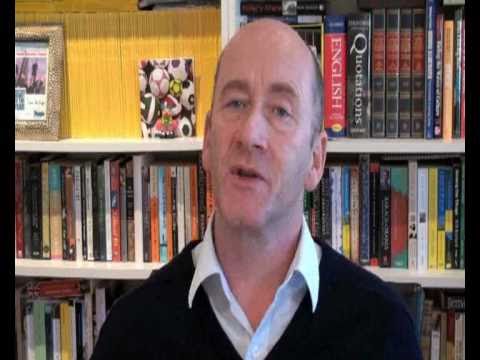 6 tags
"I'd rather be a pirate than be in the navy"
– Jay Chiat
10 tags
5 tags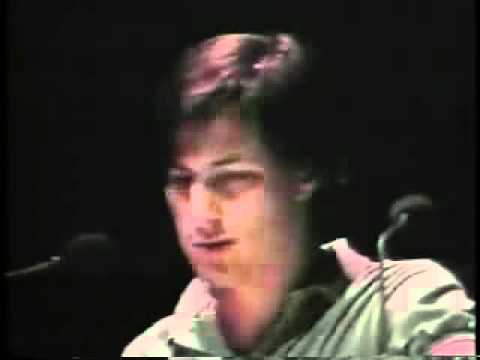 3 tags
"Just work harder than anyone else. That's my answer to everything. That..."
– John Jay,  Global Executive Creative Director at Wieden+Kennedy